WELCOME    TO 

Walls Quarter Horses

We are a small horse farm located in the mountains of West Virginia near Albright, WV.  Our goal is to raise good looking horses with good sense.  We usually  have a few nice foals for sale each year and an occasional mare or gelding. 

  We are now standing Ciscos Black Jack, an AQHA black stallion, to the public.  Check out his page HERE.
Check out our 2022 foals.  Super nice and we still have one for sale.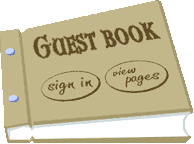 Walls Quarter Horses is owned by Marshall & Kristi Walls.

Our phone number is 304-329-3611 if you have any questions you would like to ask us about our horses.  Our mailing address is 2031 Crane School Rd., Albright, WV 26519